Reading Group
In the weekly reading group session we discuss a paper from the literature. Currently reading group sessions are on Wednesdays at 11:00.
How the reading group works:
all participants read the paper in advance
at the start, the moderator makes a round collecting questions from the participants (without discussion)
then we discuss those questions, typically in order of the section in the paper that they relate to
Add entries to _data/reading-group.yml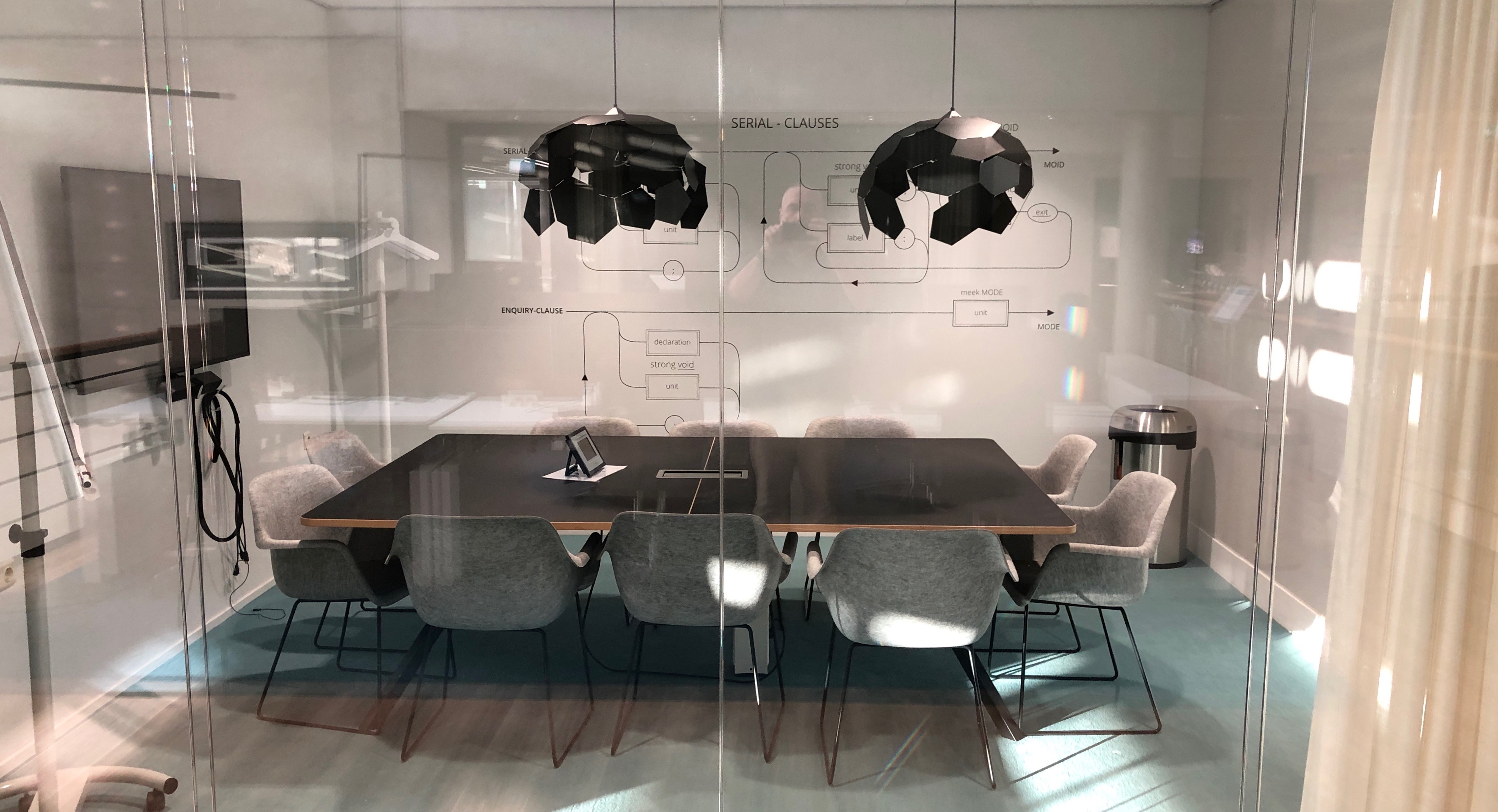 Wed, Oct 23, 2019 at 11:00 in De Bruijn
Wed, Oct 16, 2019 at 11:00 in De Bruijn
By Jeremy Yallop in ICFP'17
Moderator: Jeff Smits
Question: Can we apply this idea to generic traversals in Stratego?
Past Sessions